Same Mission, Different Uniform
Paul
He is a 6-year veteran in the army reserves. He drives for Republic Services.
Hoss
He is an 8-year veteran in the United States Army. He drives for Republic Services.
"The ability to understand and execute a plan that is purposeful and strategic in nature is necessary in business and not just in combat. Understanding what it takes to win in battle and in a market are essential to long-term career success."
– Marc, Area Director of Operations, Former U.S. Army - Corps of Engineers, Combat Engineer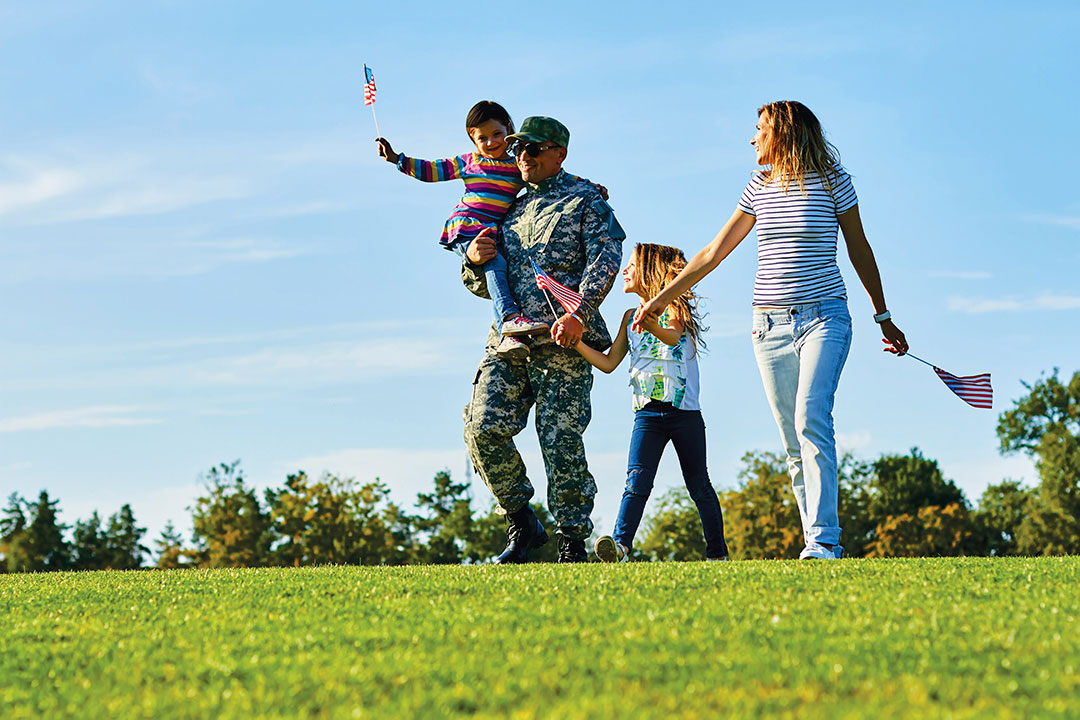 Translate your Military Skills
Republic Services' five core values are Respect, Responsibility, Reliability, Resourcefulness and Relentlessness. They're so important, they make up the 5 R's in the star of our logo. We find these values align well with those transitioning from military service.
Republic is dedicated to recruiting and retaining Veterans and active military, and we value the unique perspectives that they bring to the Company through their military skillsets, leadership and attention to detail.
As a Veteran, you have skills and experience we need, and we have a track record of helping further develop these qualities in those who have served. Your experience combined with operational excellence translates to engaged, diverse teams — and success.
V.A.L.O.R.
V.A.L.O.R., Republic's business resource group supporting Veterans, stands for Veterans, Advocacy, Learning, Outreach and Recruiting. The employee-led group was formed to create a network of Veterans and military supporters who are passionate about helping Veterans and their families. V.A.L.O.R. offers both Veteran and civilian employees the opportunity to meet and connect with colleagues nationwide, learn how to apply military skills to your job at Republic, participate in outreach programs that benefit veterans and their spouses and families, and support the development and recruitment of those transitioning from military service.
Benefits
Republic Services has a job search function created specifically for veterans. Utilize the skills you learned while serving into a job in operations, management, maintenance, driving or sales, all with a competitive salary and a generous benefits package.