Same Mission, Different Uniform
Paul
He is a 6-year veteran in the army reserves. He drives for Republic Services.
Hoss
He is an 8-year veteran in the United States Army. He drives for Republic Services.
"The ability to understand and execute a plan that is purposeful and strategic in nature is necessary in business and not just in combat. Understanding what it takes to win in battle and in a market are essential to long-term career success."
– Marc, Area Director of Operations, Former U.S. Army - Corps of Engineers, Combat Engineer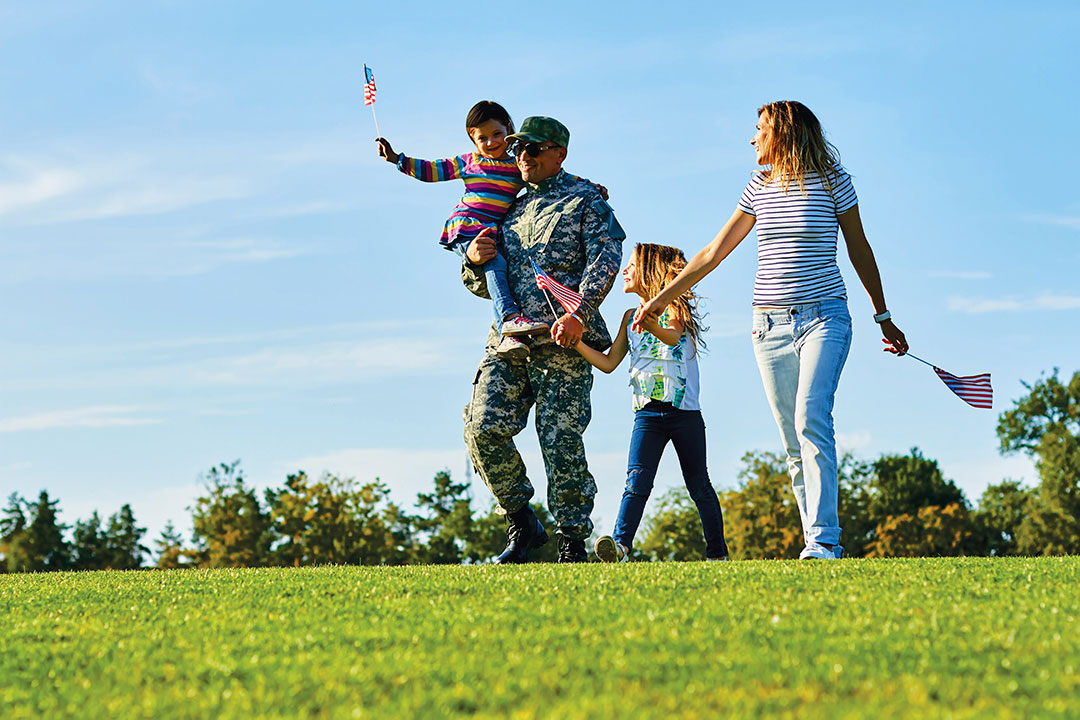 Translate your Military Skills
Republic Services' five core values are Respect, Responsibility, Reliability, Resourcefulness and Relentlessness. They're so important, they make up the 5 R's in our logo. We find these values align well with those transitioning from military service.
As a veteran, you have skills and experience we need, and we have a track record of helping further develop these qualities in those who have served. Your experience combined with operational excellence translates to engaged, diverse teams.
Perks
Republic Services has a job search function created specifically for veterans. Utilize the skills you learned while serving into a job in operations, management, maintenance, driving or sales, all with a competitive salary and a generous benefits package.